Admission Closed for BASLP 2020-21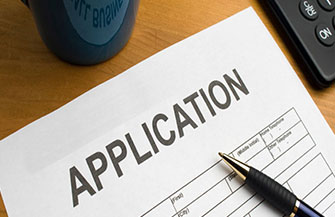 Online Admission process for academic year 2020-21 are closed
MASLP Admissions 2020-21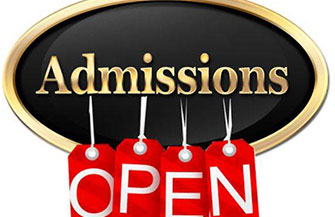 Admission process for 2020-21 MASLP are open Click Here.
Last date of registration is 10/09/2020
Admission to MASLP 2020-21 open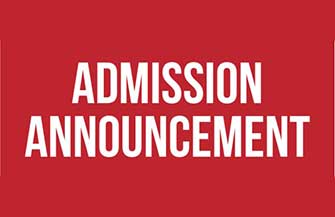 For Admission Click Here.
Date Wise list of Applications applied on our website.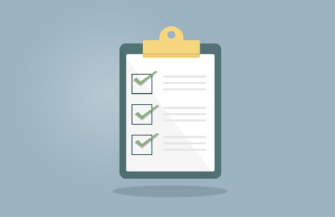 BASLP : Management Joining List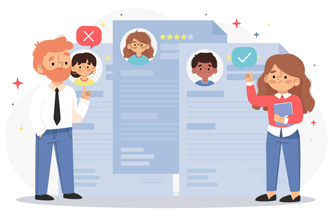 MASLP : Date Wise List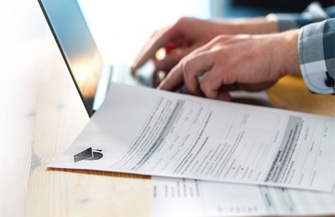 MASLP - MANAGEMENT FIRST ALLOTMENT LIST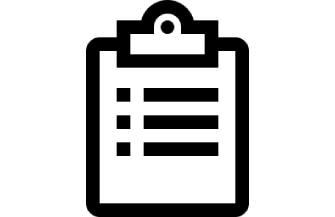 MASLP - MANAGEMENT - JOINING CANDIDATES LIST
The Spot Admission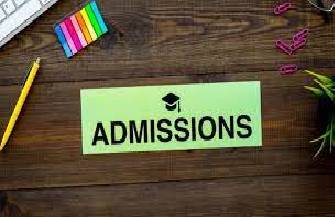 The Health and Family Welfare Department of the Government of Kerala has kindly granted us the permission to fill the one unfilled Government Seat in accordance with the prescribed Spot Admission" rules. This message is put up to invite prospective candidates to apply for admission to the said one seat in the Mar Thoma College of Special Education Badiadka, Kasaragod Dist. The Spot Admission will be conducted on the 30th of March 2021 at 3:00pm. All candidates wishing for admission must report to the college at 2:30 pm on 30th March 2021, with all the required documents in original. The admission will be strictly based on merit.
In case of any enquiry, please call the College Office between 9:00am and 5:00pm @ 8590765937.
Mandatory Documents Required in Original:
6. One Passport Size Photo and One Stamp Size Photo
Place: Badiadka, Kasaragod.